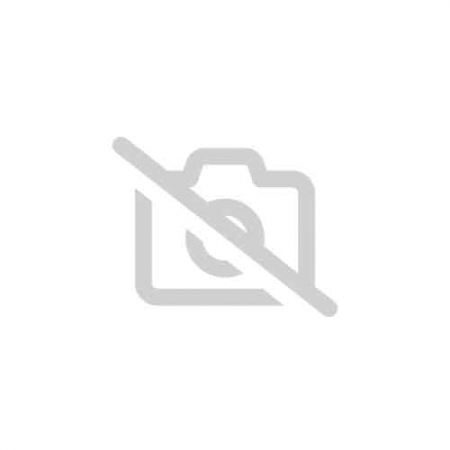 South Bound Brook Police Department Operational Changes due to COVID-19 (Coronavirus)
The South Bound brook Police Department requests that if you or a household member are not feeling well or displaying signs of illness, please advise the dispatcher when you call the police, so responding officers will be properly prepared to enter your home, if necessary.
Do not be offended if officers ask to speak with you outside of your home or via phone to collect information.
For general service calls such as minor property damage, ID Theft, harassment (other than Domestic Violence incidents) lost property, etc., officers will NOT be responding to your residence, but instead contact you by phone to take your report and provide guidance. Please ensure that you provide a good call back number to the dispatcher and as much information as possible when you are reporting your incident. As with any emergency you should continue to call 911.
Firearms applications can be found on our website.
You can still use the YELLOW CALL BOX outside the front door, however Borough Hall is open. If you need to file a report or obtain a report from our records department, you can contact the police department at 732-356-0087. If you need to contact the Municipal Court, or Borough call 732-356-0258 and follow the prompts.
Municipal COVID-19 information and updates can be found on the Borough website www.SBBNJ.COM.
Somerset County-wide data available: hhtp://somerset.maps.arcgis.com/apps/opsdashboard/index.html#/ac886fc248254f05b14d5f154cb3631f
State-wide data can be found at: https://nj.gov/health/cd/documents/topics/NCOV/COVID Confirmed Case Summary.pdf
National Data availabvle at: https://www.cdc.gov/coronavirus/2019-ncov/cases-updates/cases-in-us.html
Please be patient, stay safe, healthy, and please use common sense.